Prognosis: As a citizen among millennials, it's yucky and disgusting I live this way, suddenly building a new narrator under my notarized certificate of vulnerability — Euros tumble. The sensual spy novel is amusing and telegenic for killing time, so let's narrate that. And about that. The meta-tick-tock due now and pronto — calling in, Cupid, the greatest emcee and dues collector of the new century, clearly agrees.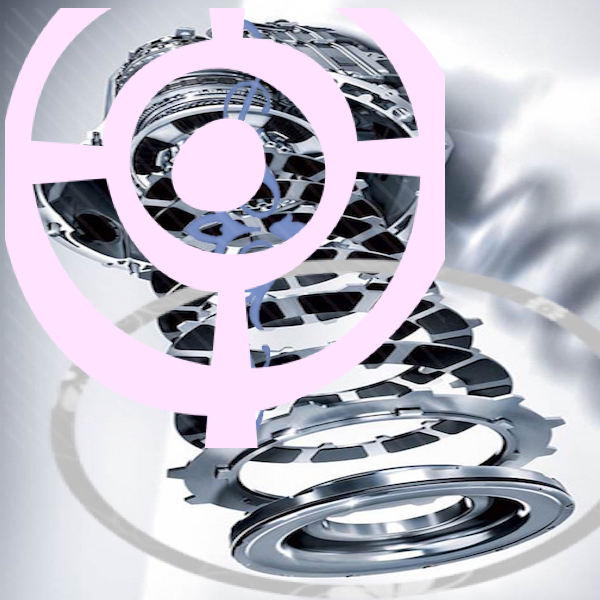 Cupid fell
into olive swelter in unnamed aromas
that led his dogs to you, making clear
Even Elvis fell for
Cupid in a blouse, Cupid's blank stare.
A blast furnace getting head.
(Finish one and they all get confused;
Fuse another way to un-tell.)
Cupid pulls the curtains to reveal a street,
yards, outside where people pass by in parts.
One doesn't know any more
if there are good times ahead of war.